AXIOS Acquires Sky Industrial Services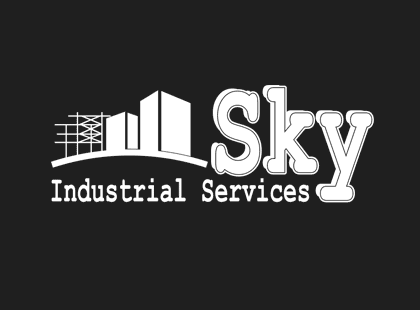 THE WOODLANDS, TEXAS, June 14, 2018 – AXIOS Industrial Group is pleased to announce the acquisition of Sky Industrial Services, based in Augusta, Georgia. An industry-leading, multiservice company, Sky Industrial Services provides comprehensive project management, manpower and creative solutions for its scaffolding and insulation customers. The company operates through multiple branches and serves a diverse group of large industrial and commercial organizations across the US, with a strong focus in the energy sector.
"The acquisition of Sky by AXIOS will allow us to expand our service capabilities and provide unparalleled customer service solutions," stated Mike Stein, regional president. "I am equally excited for our employees, customers and Sky's future to be a part of AXIOS."
"This acquisition supports our strategy for providing industry-leading service solutions for our
customers," said Peter P. Vrettakos, founder and CEO at AXIOS. "We are aggressively growing and focused on partnering with companies that have an exceptional safety record and a track record of providing the highest quality of services.
ABOUT AXIOS INDUSTRIAL​
Delivering comprehensive, innovative solutions to the industrial sector for more than 50 years, AXIOS is a leading provider of industrial scaffolding, insulation, coatings and other specialty service solutions for turnarounds, capital projects and routine maintenance. AXIOS also excels as a specialty contractor for the oil and gas, power generation, agriculture, pulp and paper and pharmaceutical markets. By combining unparalleled expertise with leading-edge technology, the company consistently maximizes value for customers seeking comprehensive industrial services.
Headquartered in The Woodlands, Texas, AXIOS maintains offices and operations throughout the US.