Diversified Industrial Solutions Delivered by the Market's Most Dynamic Team
AXIOS Industrial is a leading specialty contractor for the power generation, agriculture, oil and gas, pharmaceutical, and pulp and paper markets. By combining unparalleled expertise with leading-edge technology, we consistently maximize value for customers seeking comprehensive industrial solutions. We're proven, worthy and ready to earn your trust.
OUR CLIENTS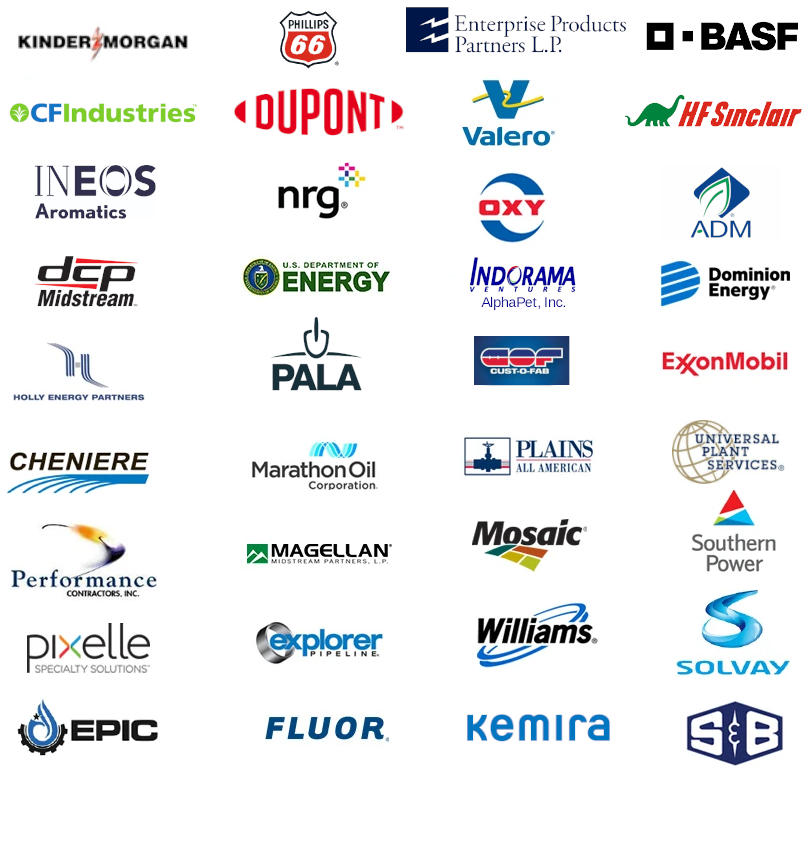 With more than 50 years of experience, we are a trusted industrial solutions provider for the oil and gas, power generation, pulp and paper, agriculture and pharmaceutical markets.
Safety: Our zero-harm commitment is to people, property and the environment.

Quality: Our commitment to providing quality services is unparalleled.

Employee Training: Our highly specialized professionals are rigorously trained and certified in their trade.

Technology: AXIOS utilizes PERI UP and other advanced technologies to ensure we meet our clients' needs well into tomorrow.

Innovation: Our dynamic-solutions mindset maximizes value for every project, every time.

Continuous Improvement: We recognize that true leaders constantly evaluate, evolve and improve their approach.
Request Custom Industrial Solutions
Learn more about how we can tailor our industrial solutions for your facility and business goals.
Contact Us