Transforming the Specialty and Soft Craft Landscape Through Vision, Technology, Trust and Confidence
JOE COMPOFELICE
Chairman and CEO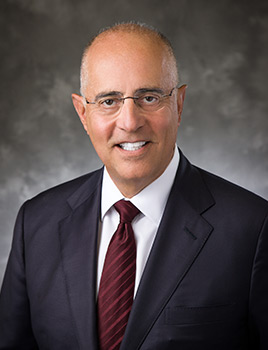 Joe Compofelice brings more than 40 years of extensive energy and industrial services experience to the AXIOS team. As chairman and CEO, Compofelice provides the strategic direction for the company's organic growth and expansion through acquisition.
Since 2000, Compofelice has completed numerous acquisitions in the industrial space ranging from $20 to $250 million. Compofelice was the hands-on CEO of Aquilex Service Company from 2004 to 2008. The company provided numerous industrial services to the petrochemical, chemical, refinery, coal and other industries. He has served as the CEO of several energy service companies and has been on the board of directors of six publicly traded companies.
Compofelice received his Bachelor of Science from California State University at Los Angeles and his Master of Business Administration from Pepperdine University.
CHRIS ROMANO
Chief Operating Officer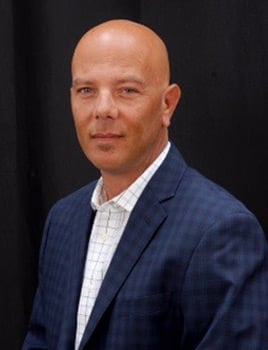 Chris Romano brings three decades of industrial services expertise to the AXIOS team. As chief operating officer, he applies his expertise in leading multidisciplined and multichannel teams while overseeing our operational businesses, asset management group and sales teams.
Romano's strategic leadership and management ensures that our operational and sales teams achieves their quarterly and annual goals. He oversees these efforts while seamlessly supporting clients, sales opportunities and other key AXIOS initiatives.
Throughout his career, Romano has held executive positions with Atlantic Scaffolding, The Brock Group and Brace Industrial Group. Before joining AXIOS in 2017, Romano spent five years at Atlantic Scaffolding. During his tenure as vice president of operations, he was integral to the company's tenfold growth, which led to its acquisition by The Brock Group. Afterwards, he continued as both regional president and eastern U.S. division president with The Brock Group until September 2015.
A lifelong resident of Baton Rouge, Louisiana, Romano operates out of the AXIOS headquarters located in The Woodlands, Texas.
JAMES ROUNSAVALL
Chief Financial Officer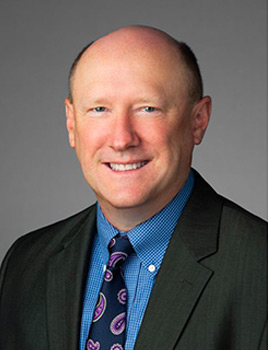 James Rounsavall brings a depth of finance experience in both energy and industrial services markets.
In his role as chief financial officer, he works closely with the leadership team to enhance business processes and systems supporting revenue and profitability growth.
Rounsavall's career has progressed from an audit background at Ernst & Young to leadership and executive roles in both public and private company settings in controller, vice president and CFO roles. He shares a passion to create organizational value through collaborative, high-performing teams built on sound business processes and controls.
Rounsavall received a Bachelor of Science in business administration in banking and finance from the University of Arkansas and obtained a Bachelor of Accountancy from the University of Houston. He is based at the corporate office in The Woodlands, Texas.
LEE CLEGHORN
Sales and Marketing Vice President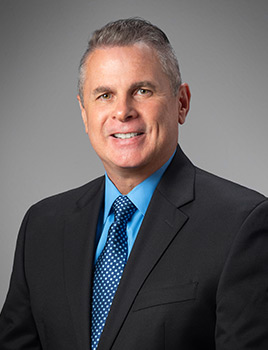 Lee Cleghorn has decades of strategic business development and industrial construction expertise. His knowledge of building information modeling (BIM) tools, construction methodologies and strategic business development will be instrumental in leading our industrial services sales team in supporting our clients.
Throughout his career, he has held progressively responsible business development positions with nVent, formerly Tracer Construction Company, and BrandSafway, where he led the Texas-based business development and marketing team.
Cleghorn graduated from Kent State University with a degree in mechanical engineering technology. A resident of Tomball, Texas, Cleghorn operates out of the AXIOS headquarters located in The Woodlands, Texas.
EMILY MCMAKIN
Vice President of Administration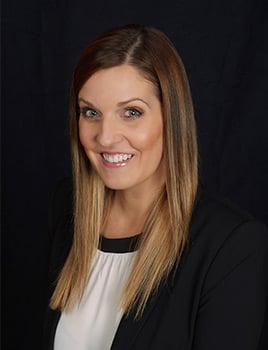 Emily McMakin is a native of Baton Rouge, Louisiana, and currently serves as vice president of administration for AXIOS Industrial Group. She has been involved in contractor industrial services for more than 15 years.
McMakin is an accomplished professional, experienced in spearheading billing process improvements, collection efforts and system implementations. She has been highly effective in improving underperforming operations, establishing controls and improving labor efficiencies throughout her career. McMakin oversees the AXIOS ERP systems as well.
She graduated from Louisiana State University with a degree in psychology.
Partner With Leaders in Soft Craft Services
See how we can customize our soft craft solutions for your site.
Contact Us